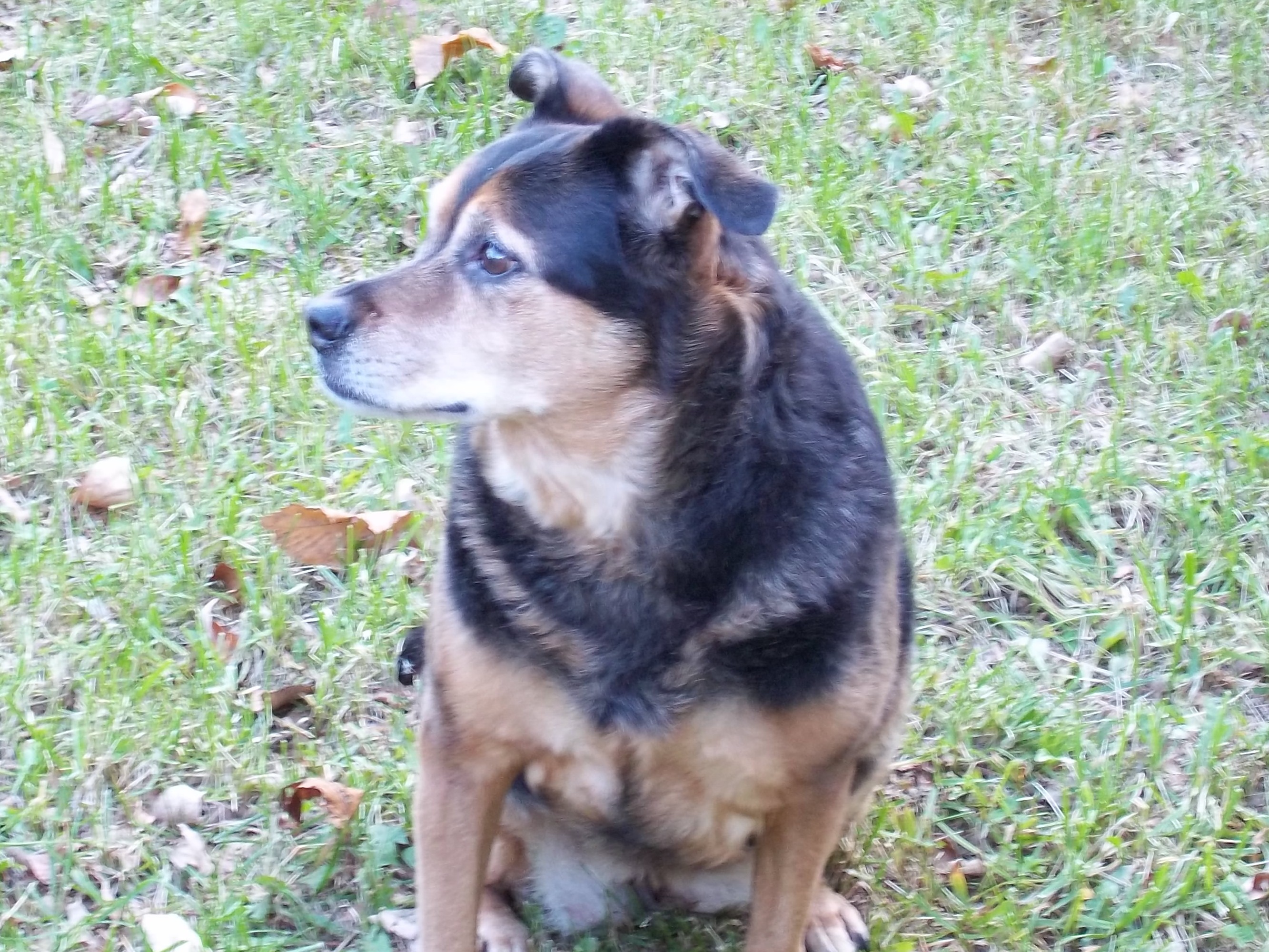 Our Philosophy -
Loyal Companions In-Home and Online Training uses positive reinforcement training techniques. These techniques are based on the psychology of how animals, including dogs and cats, think and learn. We use a combination of lure/reward training, reward training, and/or clicker training.
Our goal is to train your pet to be an obedient member of the family and also to strengthen your loving and trusting bond with him/her.
With our training methods your pet will be motivated to learn and will enjoy the training sessions. Since we reward your petsí good behavior, that behavior increases and any inappropriate behavior decreases. Our methods are also easy and enjoyable for you, the owner, to learn. Even small children can learn to train the family pet.
Our Trainers Qualifications and Experience -
Jean White, founder of Loyal Companions, is a professional dog trainer with over 15 years of experience. She specializes in teaching owners how to effectively communicate with their dog or cat using positive reinforcement training techniques.
Her education on dog training, cat behavior modification and animal psychology comes from world-renowned trainers and behaviorists such as; Dr. Ian Dunbar, Karen Pryor, Jean Donaldson and Nicole Wilde.
Jean is always keeping up-to-date on any new advances in the dog training field. One of the ways she accomplish this is by learning from the experts in dog training and behavior modification through lectures, conferences and training demonstrations.
She has volunteered her knowledge on dog behavior training and modification techniques to various nationally organized groups, which includes owner-training assistance dogs. She is also involved in groups that support the use of humane training for all dogs and cats.
Reviews From Happy Clients -
"I took the online/phone dog training course with Loyal Companions. This is my first time having a dog so I wanted to make sure that he was trained properly. The teaching method that Loyal Companions uses is positive reinforcement, which was highly effective with my dog, a Labrador/German Shepherd mix. We started training him at about six months, and by the end of our sessions with Loyal Companions, he was able to learn: the signs and commands for "sit", "stay", "down", and "come"; to obey us every time we sign or say them; to stop licking and begging for attention; and the commands for "leave it" and "drop it", among others. I feel like, through this course, I have the tools I need to train and reinforce commands with my dog. I appreciated the personalized attention and goals that Loyal Companions offered, as well as the convenience of a time and day that fit into my schedule. I also value how much experience Loyal Companions has with training dogs, as I was able to get advice on how my dog will change attitude-wise as he gets older. If my dog ever has any issues in the future, I will definitely be calling Loyal Companions to help me out."
A. Holdcroft
"Heard of Loyal Companions through a friend. Found them to be very professional. They asked questions such as name address and phone no. of my vet. Wanted the cat carrier left out in case of emergency. Wanted to know if time should be spent grooming or playing with my cat. Wanted my phone no. And a back up number to make sure she could contact me. All in all I felt at ease and I did not have to worry. I could enjoy my vacation!!! Money well spent! Will use them again!"
C. Lewis (Pet Sitting Client)
"Jean is a amazing trainer. Very polite awesome with my dog. Only had 4 sessions so far and already major improvement with my dog."
A. Lee
"Hi Jean, I just wanted to say thank you for the training you helped me with my new love, Sonny. You were a wealth of knowledge in helping me train Sonny to in home obedience. I was one of the lucky ones who got a dog that was easy to teach. The homework is what seemed to work wonders. Again, thanks for your part in making my dog the best he can be."
Sincerely, Barbara
She is a member of the Truly Dog-Friendly organization.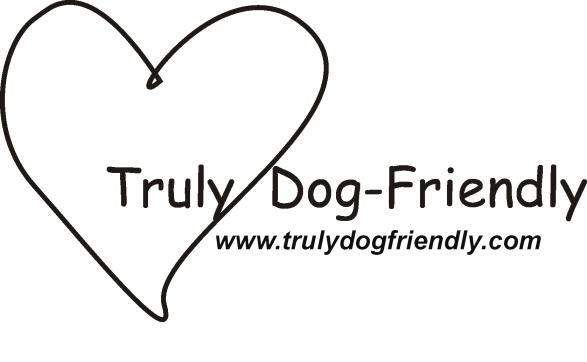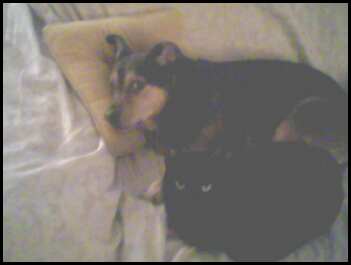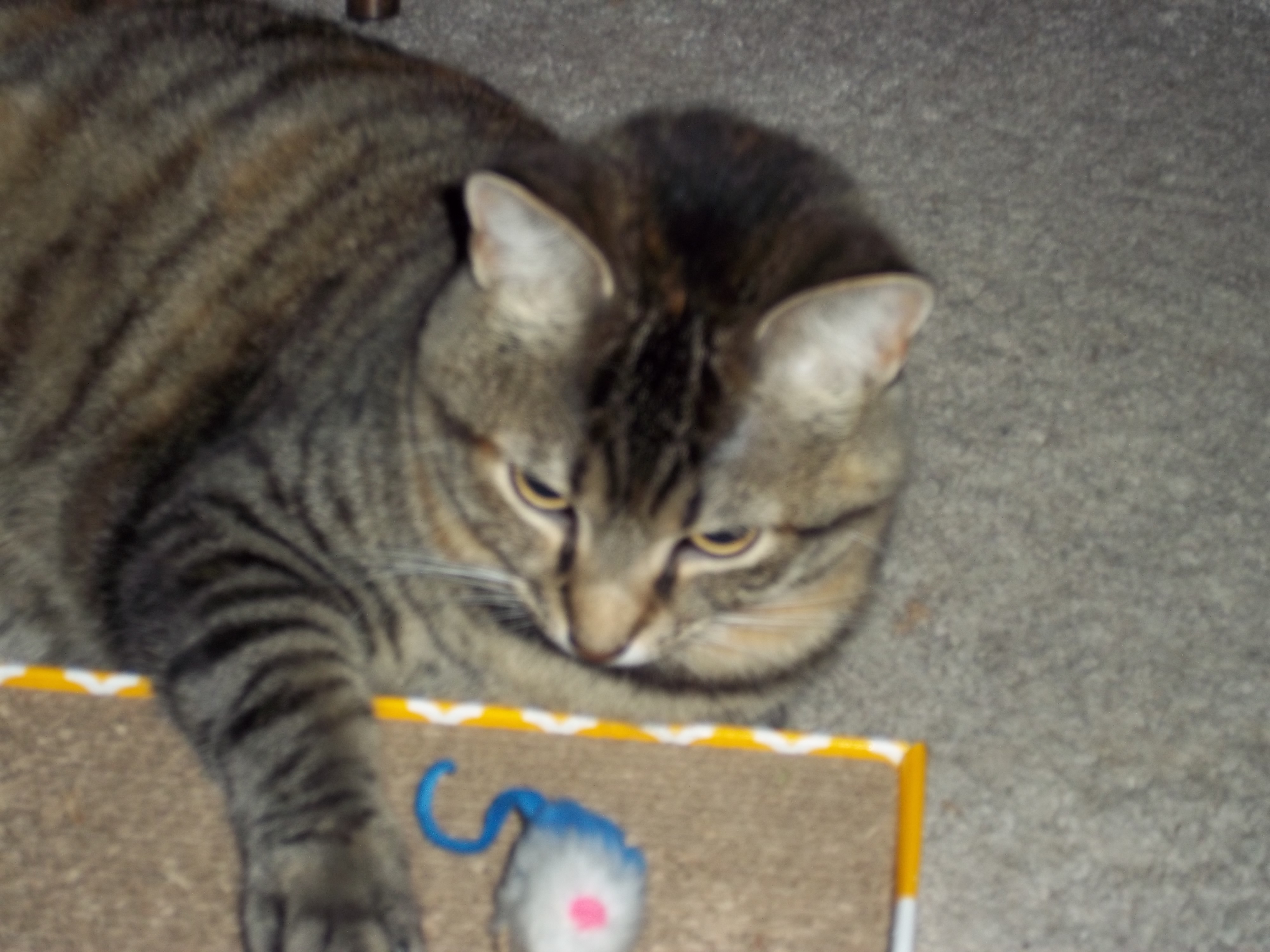 Call Us at 301-865-4773 and Receive a Free Telephone Training Consultation.





Loyal Companions In-Home & Online Training Services 301-865-4773 | Loyalcompn@aol.com